Play Therapy Conference
The University of Arkansas Office of Play Therapy Research & Training presents
Child Centered Play Therapy: Deeper Issues
Sixth Annual Play Therapy Conference
Presented by Garry Landreth, Ed.D.
June 25-26, 2021 — postponed from June 19-20, 2020. All other schedule details remain the same. Date change due to the safety precautions preventing the spread of COVID-19.
Hilton Garden Inn of Fayetteville, Arkansas
12 Continuing Education Units (CEUs) offered
The 6th annual Office of Play Therapy Research and Training Conference, "Child Centered Play Therapy: Deeper Issues," will be June 25-26, 2021.
☞ Online registration will open a few weeks before the conference. Please check back. ☜
Two-page brochure (PDF)
Program Description
This interactive and exploratory workshop will focus on a variety of seldom examined issues that emerge in play therapy relationships: play therapy as a process of living out beliefs about a child rather than applying techniques, methods or skills; the play therapist as a person of commitment and passion; expectancy versus expectations; intangibles that impact possibilities and progress in play therapy; and returning responsibility to children.
In this workshop, a way of Being With a Child will be explored that touches the inner person of the child that is waiting to come forth and be experienced. This workshop will challenge you to look within and to examine your core beliefs about children and the therapeutic process. Workshop activities will include experiential learning about yourself, videos of Dr. Landreth's play therapy sessions, and the art expressions of a child who was dying.
Learning Objectives
Following the workshop, participants will be able to:
Construct a model of how play facilitates the process of self discovery
Describe how the person of the play therapist is a therapeutic variable
Explain how play therapy is a process rather than an event
Identify four healing messages needed by children
Identify dimensions of the play therapy relationship that are therapeutic
Describe how to empower a child by returning responsibility to the child
Identify intangible dimensions that impact the play therapy relationship
Dr. Garry Landreth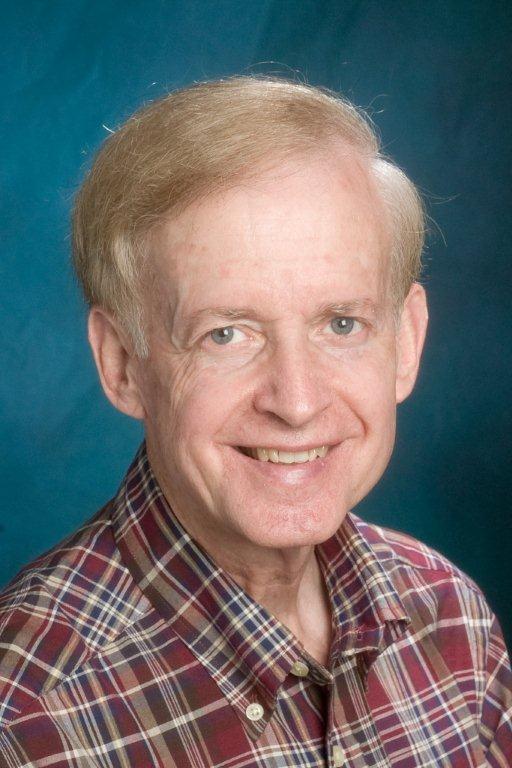 Garry Landreth, LPC, RPT-S, internationally recognized for his writings and work in promoting the development of child-centered play therapy, is a Regents Professor Emeritus in the Department of Counseling and founder of the Center for Play Therapy at the University of North Texas. His more than 150 journal articles, books and DVDs include the 2020 2nd edition Child-Parent Relationship Therapy (CPRT): An Evidence-Based 10-Session Filial Therapy Model and the accompanying 2020 2nd edition Child-Parent Relationship Therapy (CPRT) Treatment Manual. Dr. Landreth's other recent publications include the 2014 DVD CPRT In Action: Four Couples In A CPRT Group and the 2012 3rd edition of the Taylor & Francis best seller Play Therapy: The Art of the Relationship. His CPRT Model received the Best Practices in Parent/Family Education Award. Dr. Landreth is Director Emeritus of the Association for Play Therapy (APT). He received the APT Lifetime Achievement Award and the APT Research Award.
---
For more information, please contact
Kristi L. Perryman, Ph.D., LPC, RPT-S
Associate Professor, Counselor Education
klperry@uark.edu
Counselor Education and Supervision Program
Department of Rehabilitation, Human Resources and Communication Disorders
University of Arkansas